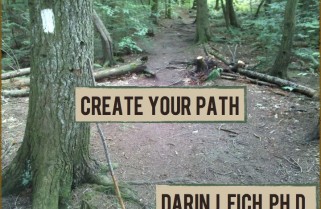 Create Your Path: Reflecting & Strategizing for Professional Growth is a series of video workshops designed to help people create their own path to a successful life and career, integrating the academic, ...
Reflect & Strategize for Professional Growth: Design your Life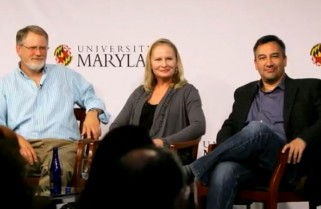 University Video Description from Maryland: "Future-ists" from Google, Twitter and Mircosoft brainstorm with the campus community to identify key information challenges that can be addressed through collaboration. See how ...
University Panel on The Future Of Information Alliance at Maryland