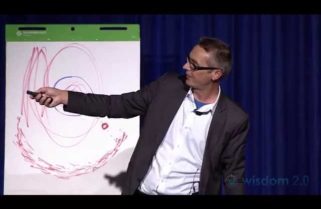 Video summary description from youtube: Talk by Otto Scharmer, Senior Lecturer at MIT, at Wisdom 2.0 Business ...
Otto Scharmer – From Ego-System to Eco-System Economies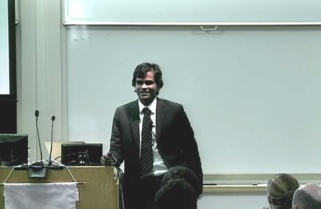 Description of Columbia Business School Video: On March 31, 2014 the Social Enterprise Program and the Center for Decision Sciences at Columbia Business School presented a Research Meets Practice Book Talk on Scarcity: A ...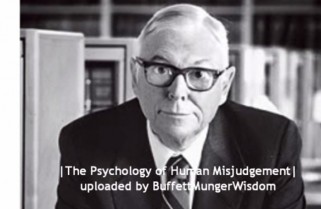 Description of Buffett Munger Wisdom Video: Audio of the often referred to speech by Charlie Munger on the psychology of human misjudgement given to an audience at Harvard University circa Jun 1995. Mr. Munger speaks about ...
University Speech from Charlie Munger on The Psychology of Human Misjudgement at Harvard